West Kootenay Boundary Caregiver Support aims to support unpaid Caregivers. We want caregivers to be able to successfully support their care-recipient seniors, so seniors can enjoy their quality of life within their own homes. WKBCS provides caregivers with self-care opportunities, and support, in order for them to cope better on a day-to-day basis. We also want to support caregivers so that they can rediscover the joys of caring for someone in your life.
WEST KOOTENAY BOUNDARY CAREGIVERS SUPPORT
West Kootenay Boundary Caregiver Support is a free service that assists unpaid caregivers in caring for people over 55 who have higher care needs and live in our communities. We support caregivers by providing access to information and support that allows caregivers to feel more confident and successful in their important roles. We also provide one-on-one emotional support, caregiver group support, health care system navigation, community resource information, and a resource lending library.
In British Columbia, over one million people care for elderly family members and friends. Caring for someone is incredibly rewarding, but it can also be exhausting and isolating. We are here to support you! You are not alone.
Information of Our Support Staff
West Kootenay Boundary Caregiver Support staff and volunteers provide compassionate care for family, friends, and caregivers of seniors. Our Volunteers have a wide range of life experiences and skills that enable them to offer practical assistance and support to help meet the needs of the caregiver. Volunteers have participated in training and are carefully screened for suitability. There is no fee for any of our services.
Information Hotline
Our toll-free 1-888 phone line is available to get information about what to do, whom to call, and where to go when you need assistance or services. (In the event of an emergency, call 911.)
Healthcare System Navigation
Confused about what services are available within the healthcare system or don't know how to access them? We can provide you with contact information for services and help you connect with someone who can help.
Coaching and Emotional Support
Learn coping strategies to deal with anger, guilt, isolation, hopelessness, and burnout. We can share practical ideas and valuable resources to help you with your feelings and reconnect with yourself. Caring for yourself helps you care for another.
Caregiver Peer Support Groups
Offered on a weekly basis, confidential support group sessions can be in person or online by video conference. Caregivers can connect with others who understand the challenges of caregiving. 
Volunteer Support
Volunteers can come provide one-to-one support, phone calls, virtual, coaching, and social engagement. Visits can be arranged by discussing this option with the West Kootenay Boundary Caregiver Support staff.
Social Activities
Participating in social activities while connecting with others who are also caregivers can renew your energy and help develop a sense of shared experiences.
Public Lending Library
Supportive and educational resources are available to the public through the Nelson office. Books can be mailed free of charge. Your local public library may also have options.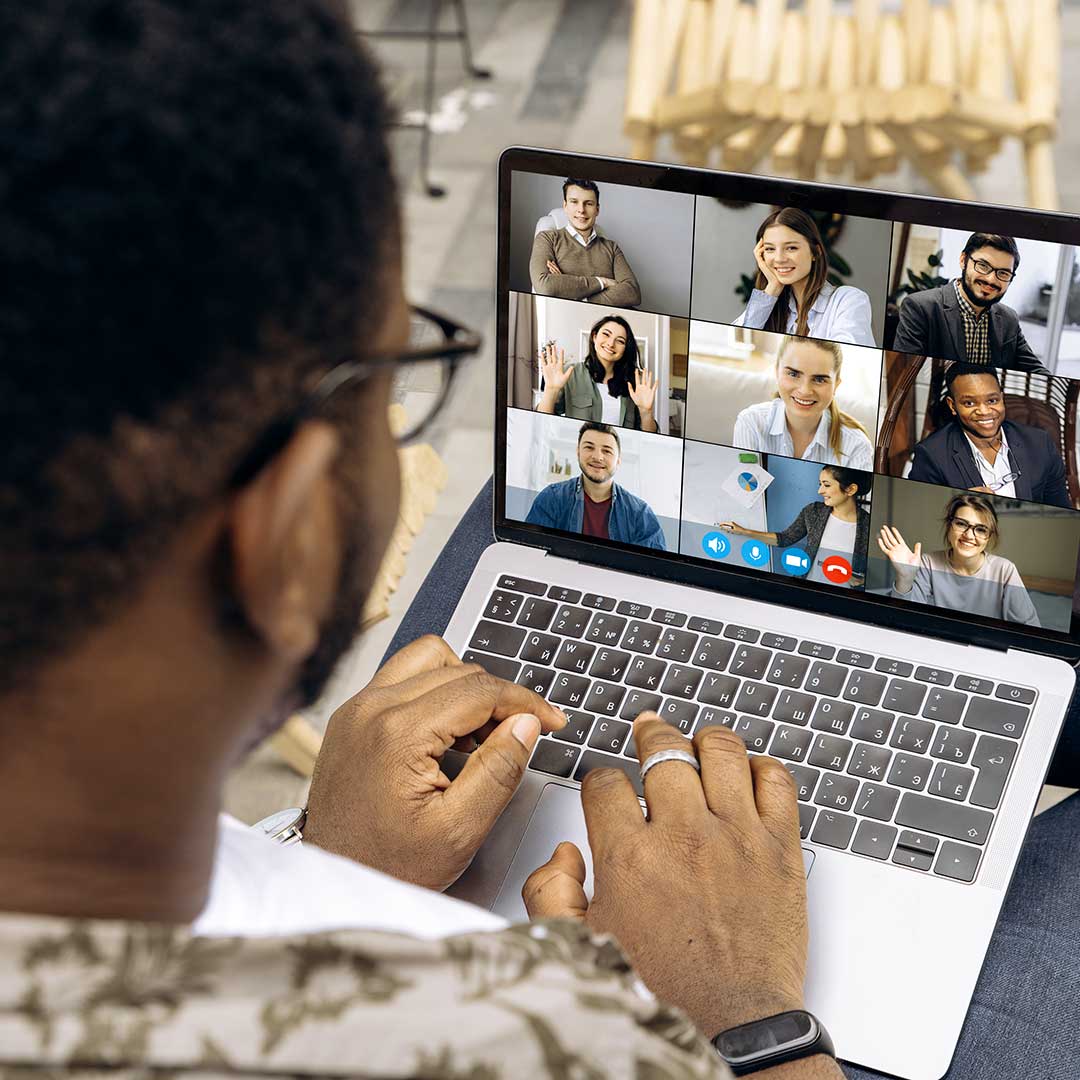 Visit Our Support Groups Page
Did you know that we have a Support Groups page that includes information about our events and activities for caregivers? Check out our support groups for such activities.